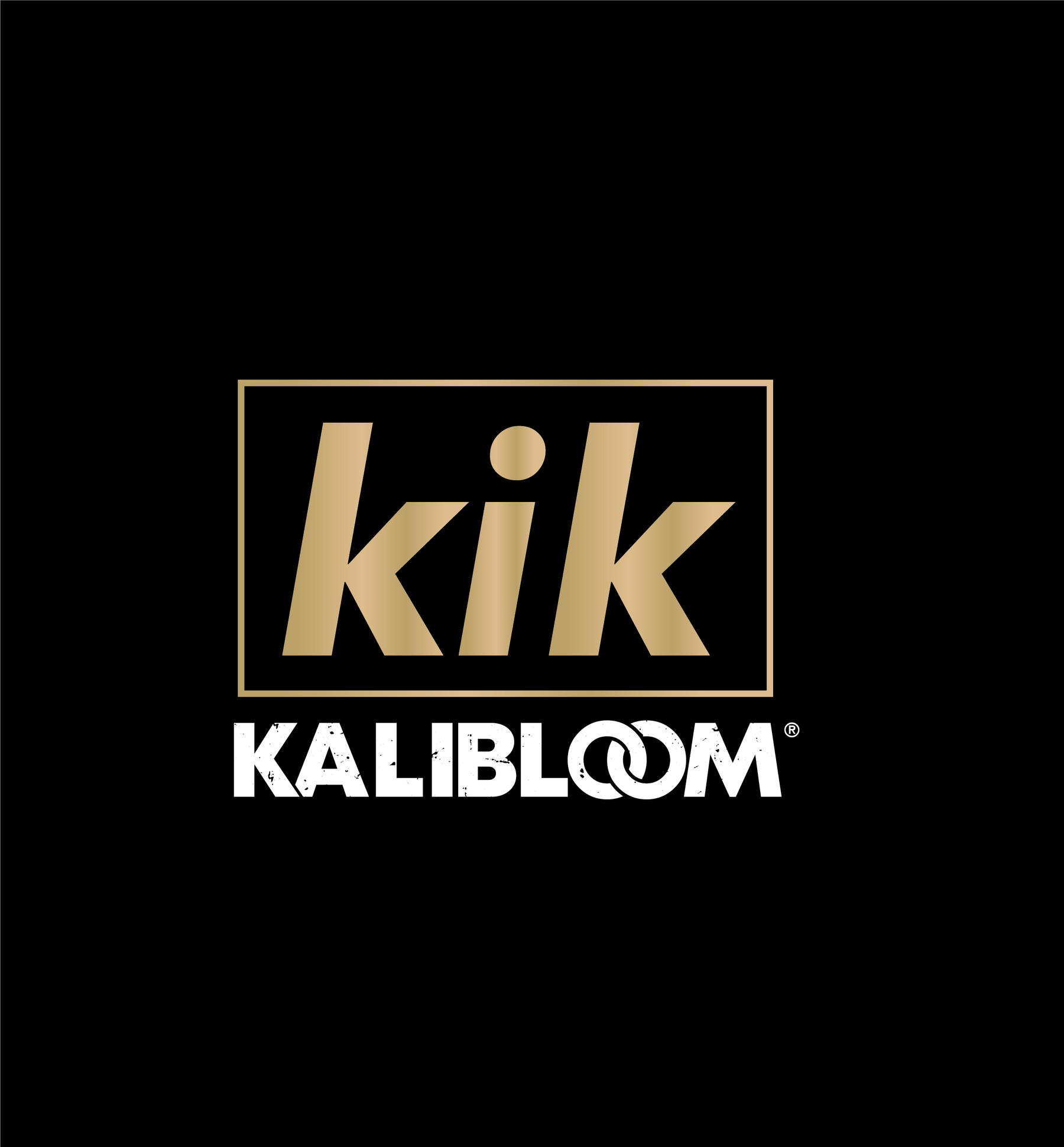 Kik Kalibloom Review: Premium Hemp Products & More
If you're searching for natural ways to achieve optimal health and wellness, look no further than Kik Kalibloom! Offering premium-quality hemp products that are sure to satisfy all of your needs, choose from a selection including Delta 8 disposable pens, delicious gummies, and more. At Kik Kalibloom, customer safety and satisfaction are paramount.
That's why they only use the best ingredients and adhere to strict production processes – ensuring that their products exceed even the highest standards of quality. If you are trying to manage chronic pain, reduce anxiety levels, or just improve your overall health and wellness, then Kik Kalibloom has the perfect product for you! So why wait? Let's dive into this Kik Kalibloom Review together and find out what makes them stand out.
Introduction To Kik Kalibloom
Kalibloom Delta 8 is a highly reputable brand that specializes in producing high-quality disposable vapes containing Delta 8. The company prides itself on its superior quality control measures to preserve its potency and flavor. Additionally, Kik Kalibloom provides certificates of analysis that demonstrate the full chain of custody, further underscoring their commitment to transparency and quality.
In addition to the quality of their products, Kik Kalibloom's disposable vapes offer a healthy alternative to traditional cigarette smoking. Studies have shown that smoking cigarettes can cause significant damage to the respiratory system. However, by switching to Kik Kalibloom's fire og disposables, users can experience the benefits of vaping without exposing themselves to the harmful chemicals found in traditional cigarettes.
Moreover, the Kalibloom disposables offer a unique flavor that is both tasty and satisfying, making them a favorite amongst hemp and cannabis enthusiasts. The brand's commitment to quality is evident in the depth of flavors present in their vapes, which are achieved through a meticulous extraction process that preserves the plant's natural terpenes and cannabinoids.
"Tired of smoking cigarettes? Make the switch to vaping with Kik Kalibloom's fire og disposables for a quality experience without any negative effects on your respiratory system. #kikkalibloom #vaping 
Quality Control & Transparency
Kik Kalibloom takes quality control and transparency seriously, offering a full chain of custody and certificates of analysis so customers can be assured their product is safe and effective. Each batch is inspected for consistency, and all batches are accompanied by third-party lab testing results to verify safety and potency levels. Organic farming practices are employed by local farmers, while state-of-the-art extraction methods used in labs ensure customers get only the best with no potentially harmful substances.
In addition to this, a ten-day slow-drying process is also employed to guarantee quality products. Lastly, some of the most potent Delta 8 disposable vapes available today come from Kik Kalibloom.
"Kik Kalibloom takes quality control and transparency seriously, providing certificates of analysis with a full chain of custody available to ensure premium buds that are safe and effective. #kikkalibloomreview #hempcannabisproducts 
Delta 8 Disposable Vapes
Kik Kalibloom offers some of the most potent Delta 8 disposable vapes on the market, with a wide variety of flavors and discreet designs for easy transport. Customers can be sure that their vape juice is pure, thanks to certificates of analysis and a full chain of custody. Delivery options make them an attractive option for those who are unable to shop during regular store hours.
Vaping Delta 8 may offer relief from chronic pain through its anti-inflammatory properties, making it a popular choice among hemp and cannabis users looking to quit smoking or manage their pain symptoms.
"Delta 8 vapes from Kik Kalibloom are discreet, potent, and offer certificates of analysis for transparency. Plus, they provide delivery services for convenience." #delta8vape #kikkalibloom
Health Benefits
Kik Kalibloom's vape pens provide a great alternative for those looking to quit smoking traditional cigarettes. The smooth hits from these devices make it much easier on the lungs than other methods, making them an excellent choice for those trying to kick the habit. Additionally, Hemp-derived cannabinoids like delta-eight THC may provide potential health benefits such as relief from chronic pain symptoms associated with conditions such as arthritis or fibromyalgia.
For example, many people have reported that using Kalibloom vape has helped them find relief from their joint and muscle pains after only a few days of use.
Key Takeaway: Kik Kalibloom's vape pens provide a great way to quit smoking without the harsh effects on your lungs, as well as potential relief from chronic pain with delta 8 and 10 THC.  
FAQs In Relation To Kik Kalibloom Review
Is Kik Kalibloom Legal?
D8 is currently federally legal but prohibited by law in other parts of America. Kik Kalibloom products are 100% compliant with all federal laws, which means you can purchase and use their products without worry! Check your local laws before ordering and using D8 products.
How Long Does A Kik Kalibloom Last?
The Kalibloom Kik Delta 8 disposable vape device is designed to deliver up to 500 satisfying puffs from a single device. From the first puff to the last, you can count on a constant experience thanks to the advanced ceramic core atomizer and careful monitoring of quality control for each device. With such reliability and performance, you can rely on your Kalibloom Kik Delta 8 to provide a consistent and enjoyable experience throughout its lifespan.
Why Choose Kalibloom?
Kalibloom is committed to providing the best cannabis and hemp products on the market. They use only organic and non-treated flowers, meaning all their buds are trimmed by hand and then slow-dried for ten days. To ensure the quality of their products, they go through multiple phases of testing from independent labs and offer full transparency to their customers.
In addition, each product has a Certificate of Analysis with a full chain of custody that can be reviewed at any time on their website. All of their items are solvent-free, ensuring you're gaining access to products that meet strict quality standards. Choice Kalibloom today to experience top-notch cannabis and hemp CBD & Delta-8 products!
Conclusion:
Kik Kalibloom review: Kik Kalibloom is a top-notch hemp e-commerce store that provides quality Delta 8 and other THC products. The company takes pride in its dedication to being open and thorough testing of all its products for security and strength. From the convenient disposable vape pens to the wide range of health benefits, it's no wonder why so many people are choosing this brand over others when it comes to buying cannabis or hemp-related items online. All in all, if you're looking for an excellent kik kalibloom review then look no further.
If you're looking for a reliable source of Delta 8, delta 10, THC-O, and HHC products, look no further than Burning Daily. We offer the highest quality hemp extracts available on the market today with customer reviews to back it up!